About Us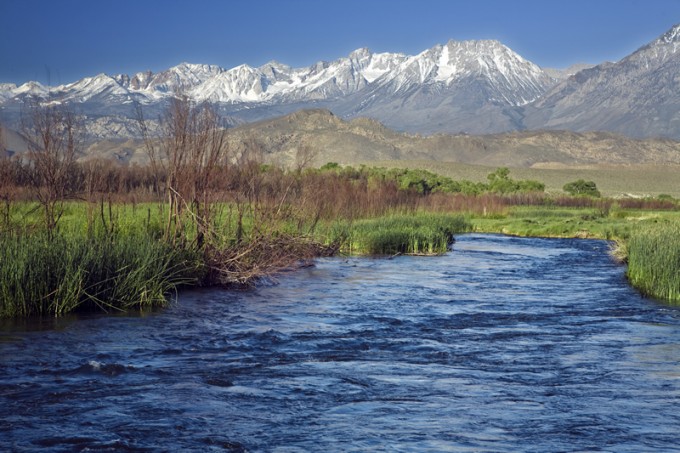 The Inyo County Water Department assists the County Board of Supervisors in the implementation of policies that it has established pertaining to water resources in the County.  The Water Department was formed in 1980 when the voters passed an ordinance regulating groundwater pumping through a groundwater management plan.  The Water Department's roles and responsibilities are set out in Board Resolution 99-43 are:
Monitor the environment of the Owens Valley.
Manage water resources in accordance with the Inyo/Los Angeles Long-Term Water Agreement.
Coordinate implementation and oversight of projects arising from the Inyo/Los Angeles Long-Term Water Agreement and associated agreements.
Evaluate hydrologic and related environmental impacts of groundwater transfers, Los Angeles Department of Water and Power (LADWP) surface and groundwater management, and conduct scientific research related to Inyo County water resources.
Remain informed and educated about issues related to water resources and inform the public about such issues.
Serve as staff to the Inyo County Water Commission.
Advise the Inyo County Board of Supervisors concerning potential effects of proposed decisions, legislation, or other administrative actions as directed by the Board.
To accomplish these tasks, the Water Department maintains a staff of administrative and technical professionals based out of Independence, California.  Water Department staff monitors vegetation, soil water, and hydrologic conditions in Inyo County to assess the effects of past and future LADWP water management activities.  The Water Department also implements and monitors mitigation projects related to groundwater pumping and land management, both for projects under the Inyo/Los Angeles Long-Term Water Agreement and under the County's groundwater ordinance #1004 passed in 1998